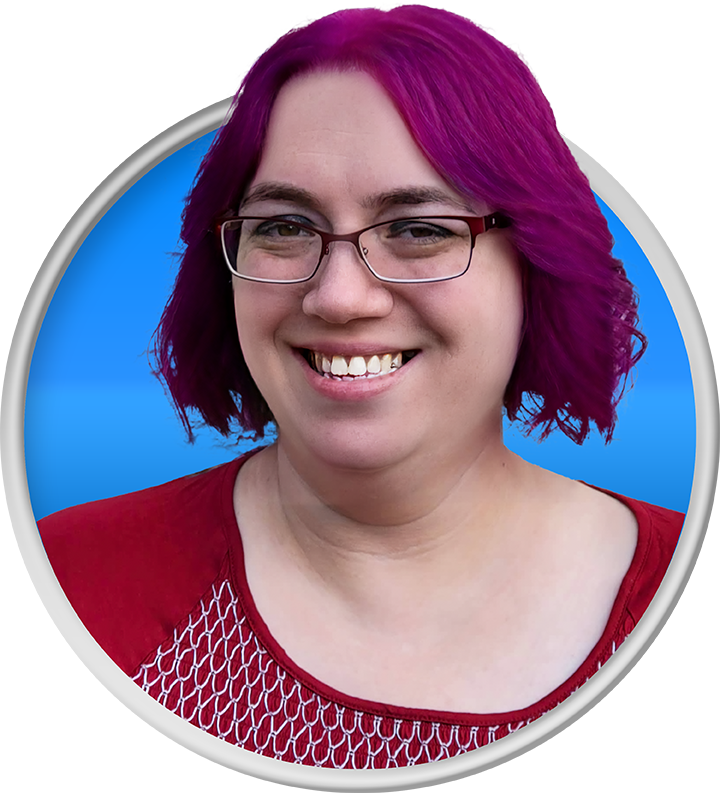 Hi, my name is Alex, and I am a Graphic Designer. I lived in Las Vegas, Nevada for almost 30 years. At the beginning of 2022 I became a transplant when I moved to Winchester, KY. I am happily married since 2006 to a wonderful man. We have 3 dog fur babies and a few kitty ones too. 
After my family my greatest love is design, print design in particular. I am always looking to learn new things and every project is a new opportunity. I enjoy teaching others what I know both with my technical skills and the reasons behind my designs.
Most of my background is in print design. My most recent position has given me the chance to explore digital design for emails using Photoshop. The designs on this site have a wide range of origins everything from school projects to freelance design work and many samples from my regular 9 to 5 jobs.
Please feel free to contact me through the form below with any questions or feedback you may have on my work. I am always looking for feedback, that is one of the best ways to learn.
Thank you! I will usually get back to you on questions withing 24 hours.